Asceticism, solidarity, friendship and self-transcendence, these are the recurring themes in the world of sports. Sports disciplines such as football, basketball, volleyball, or tennis are often highlighted in Japanese manga.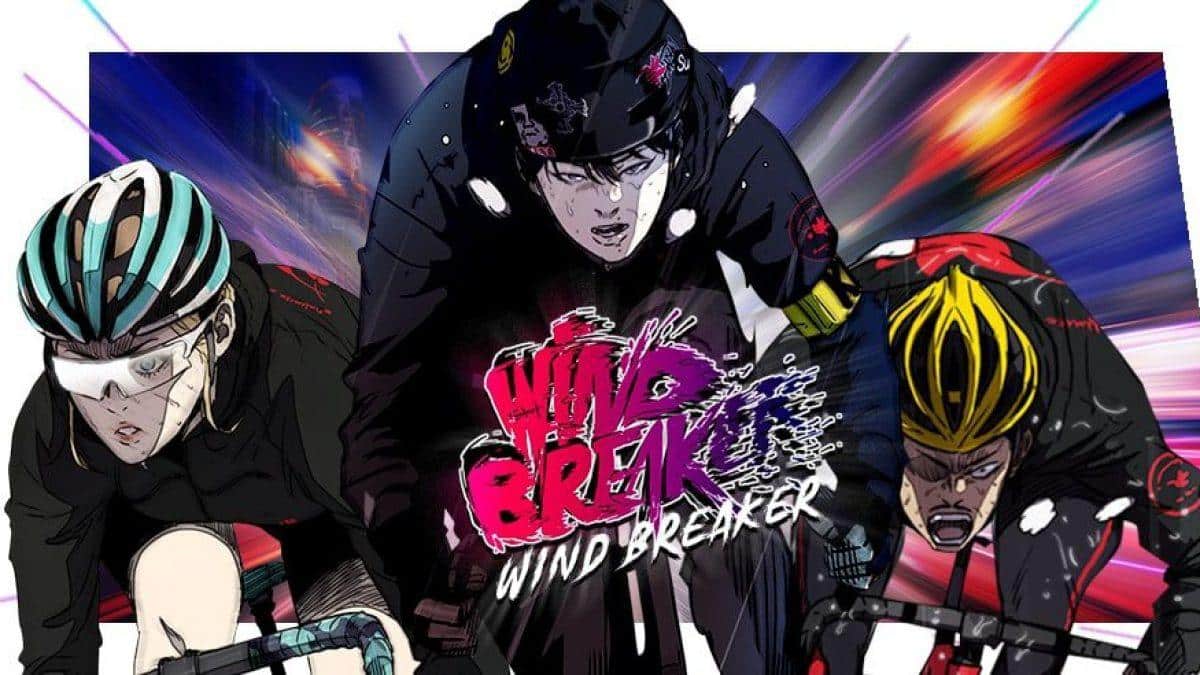 However, it is good to note that the manhwa industry is also entering the sports world. If you haven't read any of them before, here's your 5 webtoons ports Which will definitely tempt you.
1. wind breakers
Creator: Joo Youngseok
Publication year: 2013
Number of chapters: 314 or more
Synopsis: Joo Ja Hyun, also nicknamed Jae, is the student council president at Sunny High School. A really nerd, Jay is the typical nerd. Never late, no bad grades and always on top of the class, he is the pride of his family. Obsessed with his studies, he seems detached from everything and does not interact with his classmates. However, Jay is not just a talented student.
This taciturn teenager turns out to be a cycling prodigy whose mind-boggling techniques would make even the pros eco-friendly with envy. During a night out, Mino Yeon, a student at Sunny High School, bumps into Jae. This one is totally amazed to see in action. Mino, just like him, is a fan of cycling and dreams of collaborating with Jay. This is how the adventures of the Humming Bird team begin.
2. The boxer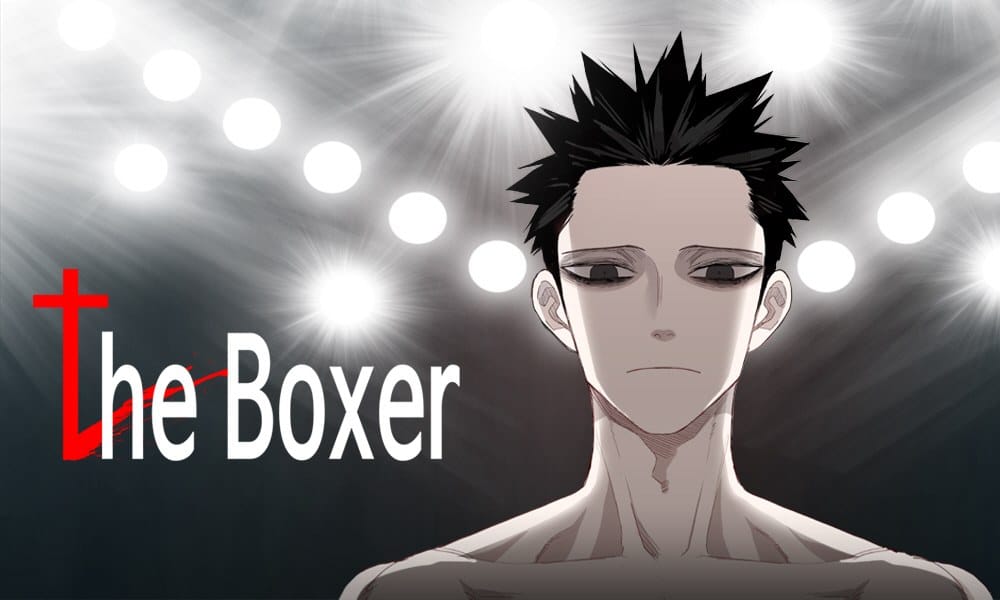 Author: Jeong Ji-Hun (JH)
Publication year: 2019
Number of chapters: 107
Summary: K is a genius coach who has already promoted 5 world class champions to the top of English boxing. In search of the next solid block, his path leads him to a second-class room in Korea. At that time, he met Baek San Ryu, a frail-looking boy who had just joined a boxing club. He soon noticed that the young man had an unsettling ability to dodge the blows of his opponents.
However, his talent has not been fully exploited, as he does not yet know the basics. Moreover, he is not the only promising boxer who is attracting attention. Just like him, two other teens would display unparalleled prowess in noble art. This is the starting point in the rivalry that will push them to constantly push their limits.
Read also: Here are 3 webtoons about the world of video games!
3. King of the Hill
Creator: Deedat (Kill the Hero)
Publication year: 2022
Number of chapters: 29
Synopsis: While promised a brilliant career in baseball, Lee Jinyong's dreams of glory are shattered overnight. The reasons for this descent to hell are a series of injuries that are added to the financial difficulties that he had to face. He went from being a baseball star to working in a factory. Resigned from having to spend the rest of these days away from the court, Lee Jinyong is still far from suspicious of what life has in store for him.
One day, he was shocked when he saw the ghost of Kim Jinho, the Korean baseball legend he had always loved. He died 10 years ago, coming back from the dead to help Lee Jinyong realize his dream. Thus, a strange notice appears in front of him indicating that he has just acquired the Baseball Manager. This feature gives him the perfect body to be a shooter again.
4. Winning a Shot
Creator: Kang Keun
Publication year: 2021
Number of chapters: 30
Summary: Ahn Shiyun is a bowler who loves baseball above all else. Whether his team wins or loses isn't hot or cold for him as long as he can stay on the hill. After his team went through a very long losing streak, his view of things changes when he meets Baek Tae-Oh. The latter is the receiver from another team who just made a severe correction on them.
After this meeting, the two players met again but this time in the same high school. Yesterday's enemy is now today's friend. Together, they will form an extraordinary battery that will enrage the elite of high school baseball with their winning shots.
5.XTen
Author: Doanna (Author), Ahn Jaejin (Illustrator)
Publication year: 2021
Number of chapters: 35
Summary: 14-year-old Oh Binwo is the rising star of shooting. Crush the competition in the past few years, and set a new record in a college competition. Unfortunately for him, this day of dedication coincides with a tragedy that will change his life forever. His parents were killed after a terrible accident.
Marked by this tragedy, Oh Binwo no longer had a taste for anything and no longer had the heart to practice shooting. But after three years without training, he finally realized that his passion for shooting had never left him. At that time, he met the members of his high school shooting club who were going to help him get back on the right track.
source : Japan